Have you entered our FREE March Draw yet?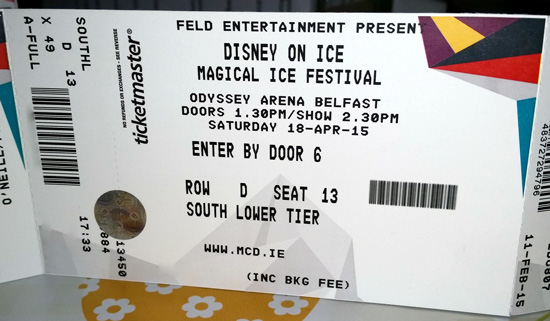 To qualify for free entry into our March draw, you must…
1) Ask a member of staff for an entry form when you complete payment for entry into Little Rambo's Play Area or Yankee Alley Bowling during the month of March.
2) You must submit a valid Email address / Phone number with your entry or your entry will not be valid.
Read more...