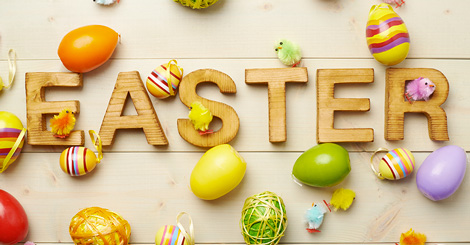 Everyone at Johnny Rocko's would be EGG-cited to see you this Easter!
(sorry, we couldn't resist….)
Here are our Opening Hours for Easter 2015.
Good Friday (3rd April) 10am-7pm
Easter Saturday (4th April) 10am-8pm
Easter Sunday (5th April) CLOSED
Easter Monday (6th April) 10am-7pm
Easter Tuesday (7th April) 10am-7pm
Don't forget, to avoid disappointment, you can ring us and book your activities in advance if you wish.
Contact Us on 028 6862 1115
Read more...